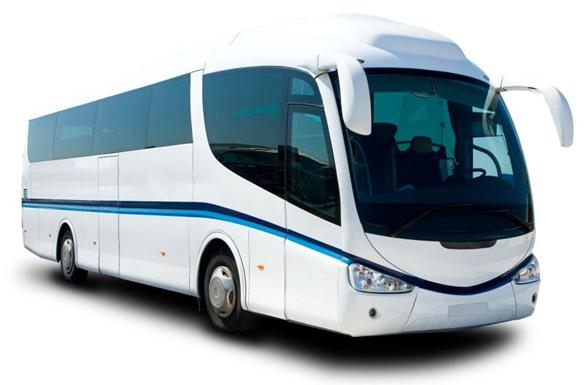 Find a coach near you.
If you planning to bring a coach then contact us and we will help you by tailoring a poster especially for you, giving you some leaflets and advertising your coach on this web page.
Gosport – Friar Philameno James
If anyone want's to travel follow the link on THE Home Page  https://www.stmarysgosport.org.uk/ to register your participation please.
Pembrokeshire, South West Wales, starting from Tenby and possibly up to Swansea.
Email: jennilou5@btinternet.com or jenniferwordley@gmail.com
Phone: 01834 849163
Ashton Under Lyne – Fr Simon Firth
catholicashton@yahoo.com  email contact – WYN GOGGINS
Cardiff – Bro Ambrose
Email:  brambrose@cardifforatory.co.uk
We will be having Mass before we leave in Cardiff at 7am then making our way to London to hopefully arrive before midday.
The pick up location is The University Church, Nazareth House, Colum Road, Cardiff, CF10 3UN.
Tickets are £25 per person to cover the bus fare.
Western-super-Mare, Portishead, Bristol – Elaine Shiel
Nottingham – Marie Langford
Melton Mowbray – Sandra Rickell
Email: spucmeltonandrutland@hotmail.co.uk