Please take a moment to say the March for Life UK prayer.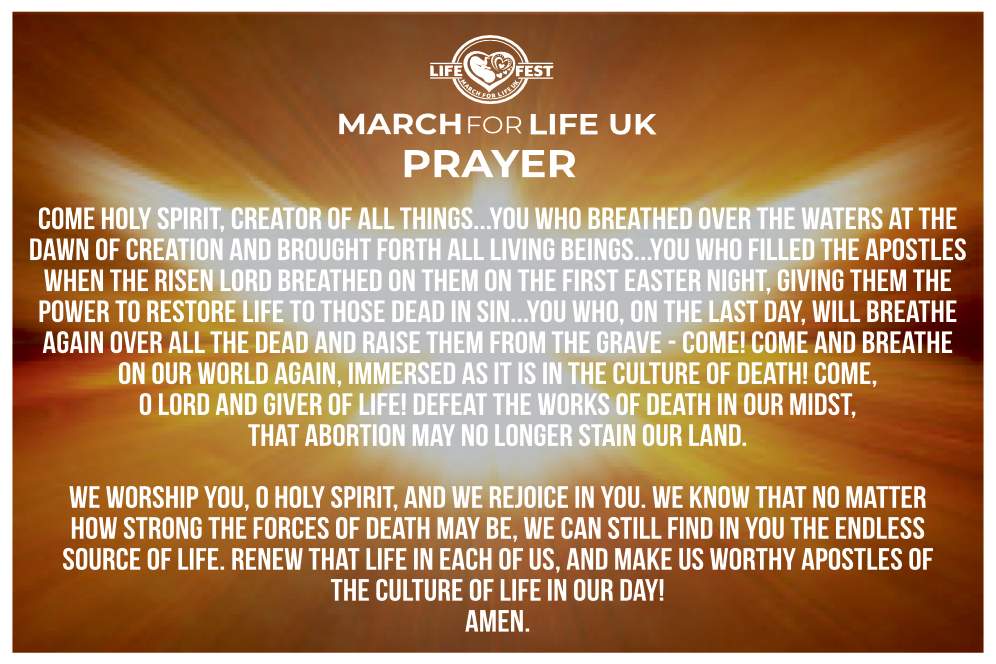 ALL NIGHT VIGIL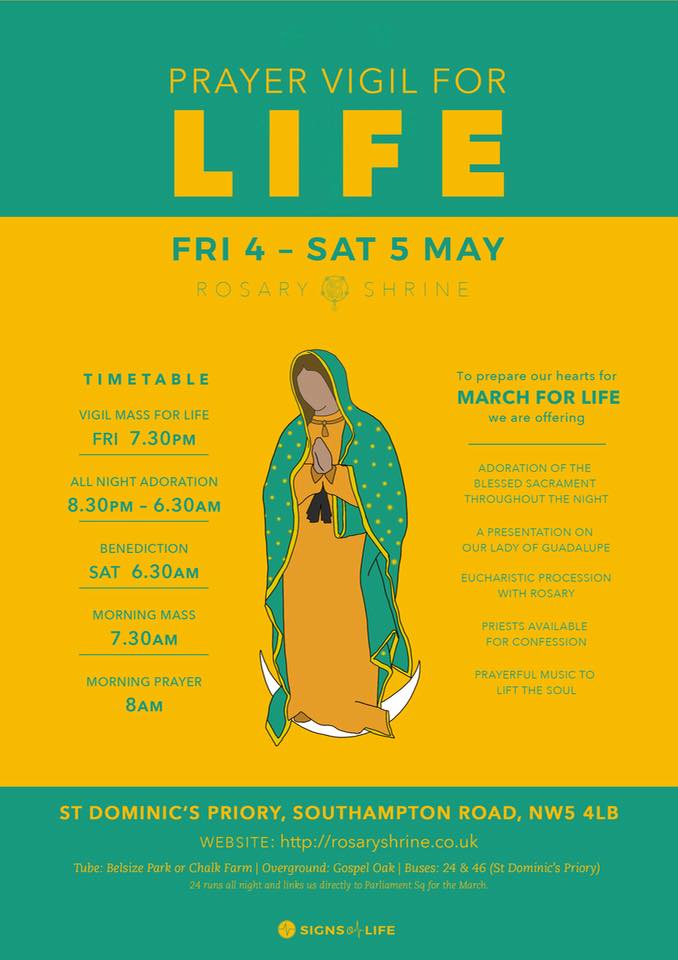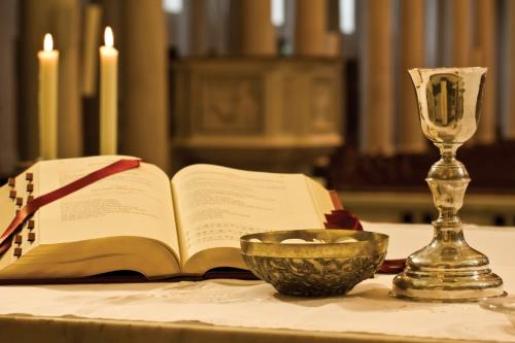 MASS TIMES:
St Dominics Priory (concluding all night vigil)
7.30
St Patricks Soho: (official March for Life mass)
8.30
Westminster Cathedral:
8.00
9.00
Brompton Oratory:
7.00
8.00 (Latin Mass)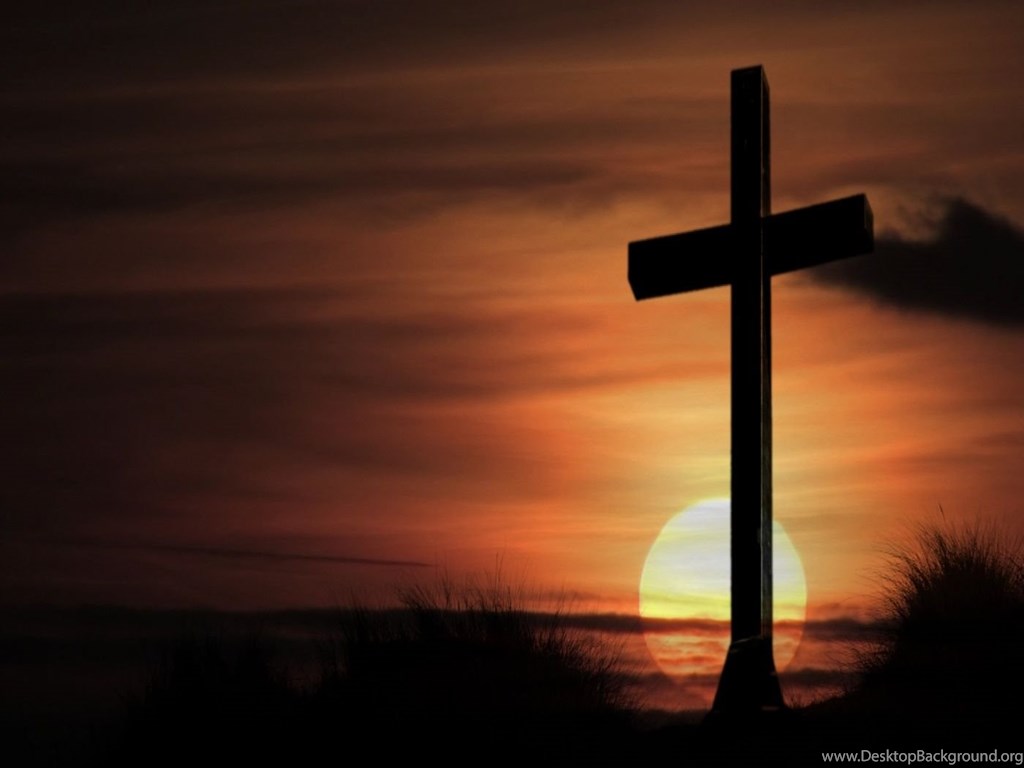 CHRISTIAN SERVICES:
De Vere Connaught Rooms
8.00
LIFEFEST DEVOTIONS ROOM:
Ampthill Room:
Prayer Ministry – A team of people will be waiting to pray with you.
Confessions – A team of priests will be hearing confessions from 10.00 – 12.00
Cross of Life – Place your prayer petition on the cross of life.
Grand Hall:
Praise and Worship – 10.00 – 12.15